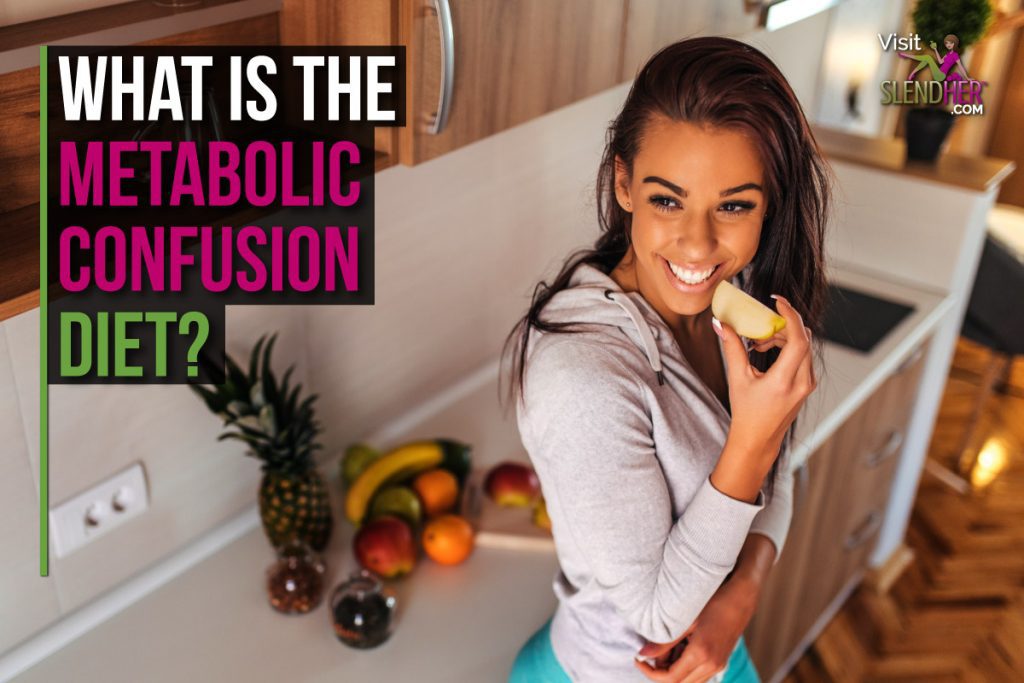 In a world of diets, fad trends, meal plans and being obsessed with weight loss it can get rather confusing on what to eat to be healthy. It might seem like there is diet after diet, when all you really want to do is eat healthy, feel good, have energy and be happy in your body. To add to the confusion, there is the metabolic confusion diet. We will be discussing the metabolic confusion diet in this article to leave no confusion on whether it is a diet worth following.
What is Metabolic Confusion?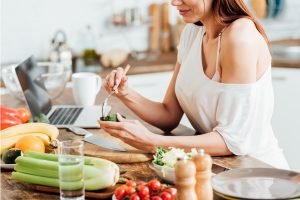 The metabolic confusion diet, also known as calorie shifting or calorie cycling, refers to alternating your calorie intake between higher and lower amounts. It is a very simple approach to eating, yet one that needs a full understanding of what higher and lower calorie intake actually means to ensure you are still eating enough calories on the lower days to be healthy and not be undereating.
The basis is that mixing between higher and lower amounts of calories might "confuse" the body and speed up the metabolism – and this is where some people think it is a good approach for fat loss.
There is no set rule for the high and low calorie days. You can alternate the higher and lower days every other day, or have a high calorie week and then eat lower calories the following week. Also, there are no set guidelines on specific foods to eat whilst following this diet.
The idea behind metabolic confusion is to keep your metabolism on its toes and raise your basal metabolic rate. Your basal metabolic rate is the amount of calories the body burns at rest, so this approach could help the body to burn more calories and therefore promote fat loss. Bear in mind the metabolism can't be confused, so the name of the diet is a bit misleading and "confusing".
What is Metabolism?
Metabolism is the process by which your body converts what you eat and drink into energy. During this complex process, calories in food and beverages are combined with oxygen to release the energy your body needs to function.

Even when you're at rest, your body needs energy for all its "hidden" functions, such as breathing, circulating blood, adjusting hormone levels, and growing and repairing cells. The number of calories your body uses to carry out these basic functions is known as your basal metabolic rate — what you might call metabolism. – Mayo Clinic
It is good to know the importance of a healthy metabolism for a healthy body. The body needs energy from food to function, thrive and live. The body needs plenty of food, aka calories to perform at its best – whether you are an athlete, regular gym-goer, yogi, hiking lover or simply love to just be active.
A few simple points to keep in mind for a healthy metabolism are to eat enough calories for your own body's needs, eat regularly, and eat healthy food. When you miss meals and don't eat enough calories it can cause blood sugar levels to drop which is bad news for the metabolism. It can also cause your body to slow down your metabolism. 
Does Metabolic Confusion Actually Work?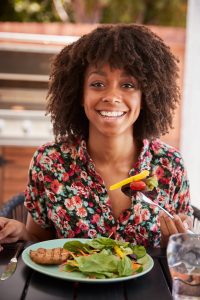 Understanding what metabolism is and the metabolic confusion diet will help to decipher if it is worth doing as a way of leading a healthy lifestyle. It promotes cycling between high and low calorie days, which might look good on paper. Yes, it is more flexible than some well-known diets, but that does not mean it is healthy for the mind and body. It is still a restrictive diet which is not healthy or sustainable in the long term for good health.
Not enough research has been done to prove if this is a good way of eating for long term health. It might help with fat loss, but ultimately shouldn't overall health be more important than losing a few extra pounds in a short amount of time? To maintain a healthy body weight, be healthy and feel good, and have a good relationship with food, focus on regular exercise you love doing with a balanced nutritious diet packed with plant-based whole foods whilst eating mindfully.
For further inspiration check out these articles: