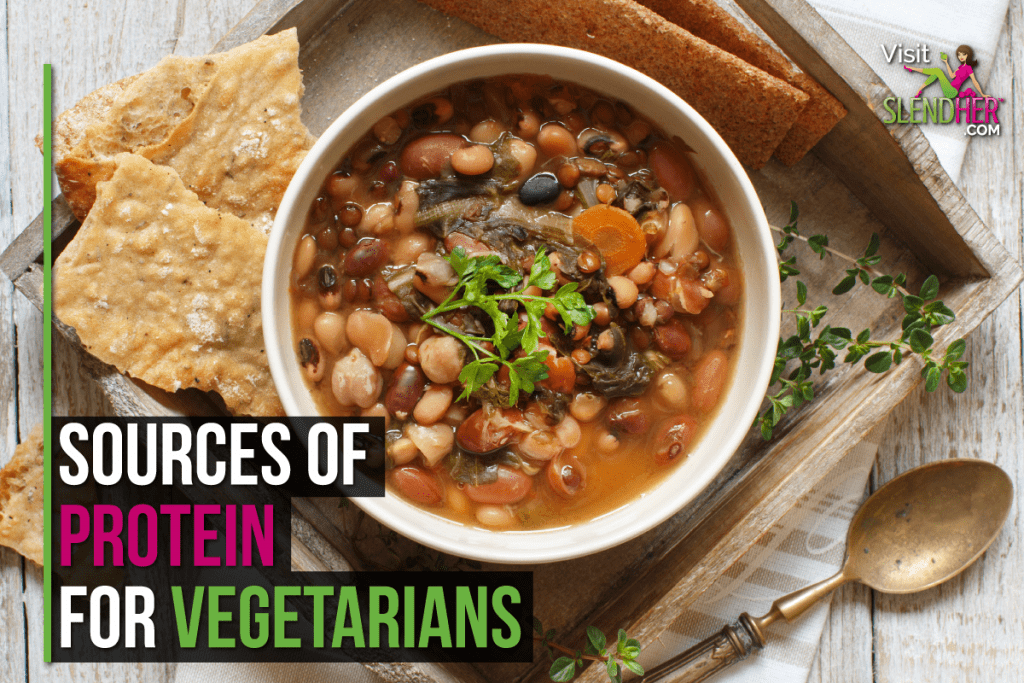 We all need protein, yet when we think of eating protein, many of us think of meat. Yes, meat does have protein, but so do many other delicious non-meat foods. Protein is an essential macronutrient for a healthy diet and can easily be found in many sources of vegetarian foods. It might seem tricky, however, we will uncover sources of protein for vegetarians in this article to help you.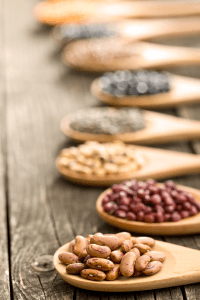 Why Do We Need Protein?
Protein is key for a healthy balanced way of eating. Protein is made up of smaller units called amino acids and is essential for repairing damaged cells and building new ones. What this means is, protein helps to build and repair muscles, tissues and bones. It also helps with healthy skin, hair and nails. Therefore, protein is important to keep the body functioning at its best.
How Do Vegetarians Get Their Protein?
If you're a vegetarian or vegan, you might be thinking how do I get protein if I don't eat meat? The simple answer: all other food not including animal products. All food has protein as it is part of the building blocks of the food, this includes watermelon and grapes, which may sound surprising. You can eat fresh fruit and get some protein!
To add protein to your diet without meat, here are example foods:
Fruit
Vegetables
Lentils
Beans
Nuts
Seeds
Rice
Quinoa
Rice cakes
Plant-based milks
Vegan cheese
Coconut yoghurt
Cereal
Muesli
Basically all food!
Which Vegetarian Foods are High in Protein?
Any food has protein in it, however, the amount of protein will vary. You can't expect to get the same amount of protein from a cup of quinoa to a piece of steak to a handful of grapes. They all have protein, but you will need to eat a higher volume of some foods to get a balanced diet.
If you need to boost vegetarian sources of protein, here are some examples:
Quinoa
Lentils
Tofu
Green peas
Peanut butter
Seeds
What are 5 Vegetarian Protein Sources?
As mentioned above, there are so many sources of protein found in a variety of food. If you want to have 5 go-to vegetarian foods that offer a well-balanced nutrition profile including protein, here are the examples.
Quinoa – This is because it is high in protein, including many vitamins and minerals, is satiating to the body, and is a staple food that goes with many meals. You can add quinoa to curries, stews, salads, stir-fried vegetables, soups and chilli.
Lentils – This cheap staple food is an essential ingredient for a vegetarian or vegans cupboard. It provides a high dose of protein, alongside being filling and delicious in curries and stews.
Beans – All types of beans (i.e. black beans, red beans, chickpeas and haricot beans) are filled with fibre, protein, vitamins and minerals which will fill the belly and taste delicious in hummus, stews, soups, homemade baked beans and curries.
Vegetables – Veggies are not a common pick for protein, but all vegetables contain vitamins and minerals that help the body to be healthy.
Rice – Similar to quinoa and lentils, this is a cupboard staple which any vegetarian or vegan should have in the kitchen. It is cheap, delicious, satisfying and an excellent companion to many meals – curries, stews, salads, roasted vegetables, and soup.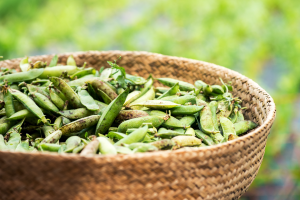 Check out these articles for vegetarian inspiration:
What are your favourite vegetarian foods? Let us know in the comments below!