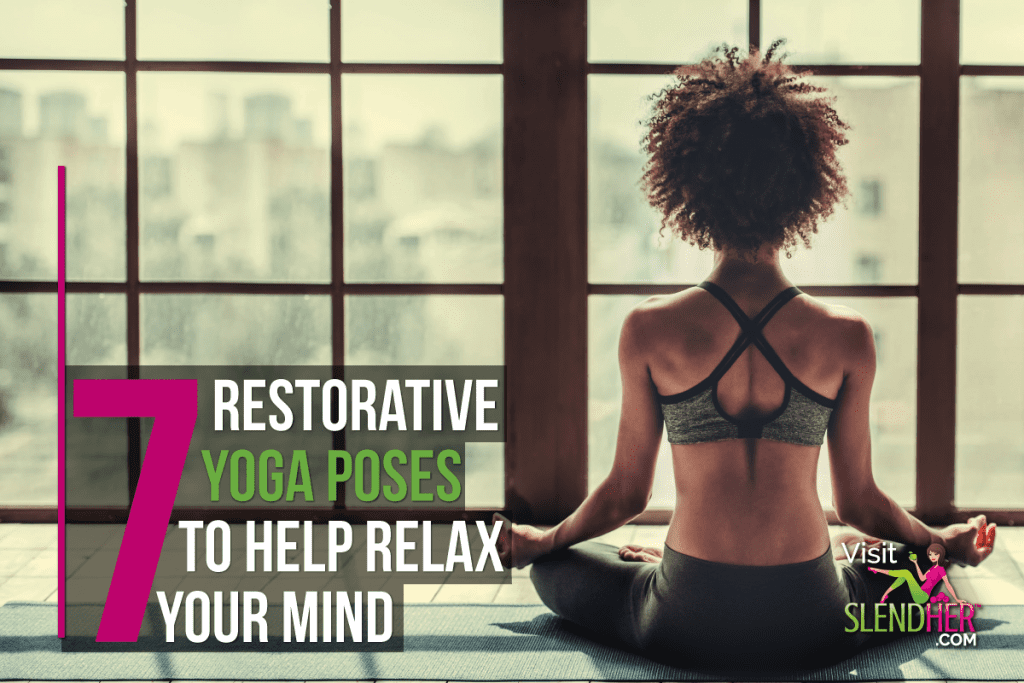 Life is stressful and learning to find a way that helps you relax and unwind is essential to help keep your health in check. Your mind and body are constantly on the go with scrolling social feeds, rushing in the car to then sit in traffic, running to appointments, working all day, squeezing in dates with your partner, friends and family, it is no surprise you feel overloaded.
Relieving this stress is a key element in living a healthy lifestyle that brings you inner peace and joy every day whilst navigating the chaotic world. Prioritising your physical and mental health is one of the best ways to look after yourself; there is no better gift than self love and self care.
Do you need to quiet the chatter in your mind and learn to let go of all your worries and stress? If you are eagerly nodding yes then yoga is your new best friend.
There are many ways to do yoga, and the best way is the one that you enjoy. Many styles of yoga include restorative, vinyasa, hatha, hot yoga and bikram. Pick the style of yoga that suits you, as this will help to calm your mind and body.
You can practice a few yoga poses for 10 minutes each day to start relieving stress from your body. You can attend classes, but if time is an issue, then follow a few poses at home to make it fit your schedule.
1. Child's Pose
Child's pose is perfect after a long exhausting day when you want to curl up into a tight ball. It can relieve back and neck pain when the head and torso are supported, calm the brain, and assist in the reduction of stress and fatigue.
Check out how to do child's pose HERE.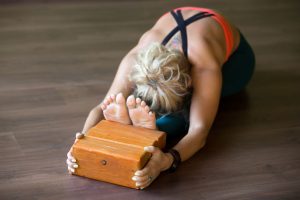 2. Forward Bend
This pose can improve digestion, and stretch the hips, hamstrings, and calves. It can also help ease headaches, relieve insomnia, and reduce stress, anxiety and fatigue by calming the brain.
Check out how to do forward bend HERE.
3. Corpse Pose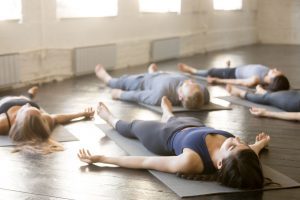 This may look like you are not doing anything, but corpse pose or shavasana, is a highly rewarding (and challenging) pose as it requires you to focus on doing nothing. Living in a hectic world it can be difficult to just lie down and focus on your breath. But when you do this you will be rewarded with the best gift: relaxation.
Check out how to do corpse pose HERE.
4. Legs Up the Wall Pose
This pose is a rejuvenating inverted pose that brings relief to the legs, feet, spine, and nervous system. It is a gentle way to bring the body into a state of deep relaxation and renewal.
Check out how to do legs up the wall HERE.
5. Easy Pose
Easy pose is a basic seated yoga posture, and is a very common pose for practicing meditation and breathing exercises. It is very beneficial if you have tight hips, and regular practice will open your hips and bring your spine into correct alignment. It strengthens the back, stretches the knees and ankles, and opens the hips, groin, and outer thigh muscles. Sitting upright with your spine aligned reduces stress and anxiety as it will calm your mind.
Check out how to do easy pose HERE.
6. Reclined Bound Angle Pose
This posture helps release the lower back, opens the hips and chest and calms the mind. It can help lower blood pressure, provide relief from anxiety and increase blood circulation in the abdominal region.
Check out how to do reclined bound angle pose HERE.
7. Supported Bridge Pose
This pose will stretch the entire front side of your body and strengthen the back. It is a perfect pose for connecting your mind to the body which will build your inner strength having a positive impact on your mindset. The stronger your mind, the less you will feel stressed and anxious.
Check out how to do supported bright pose HERE.
We all have stress, but the biggest difference is how we deal with stress. The next time you need to unwind after a long day, focus on 10 minutes of yoga poses to bring inner peace to your mind.