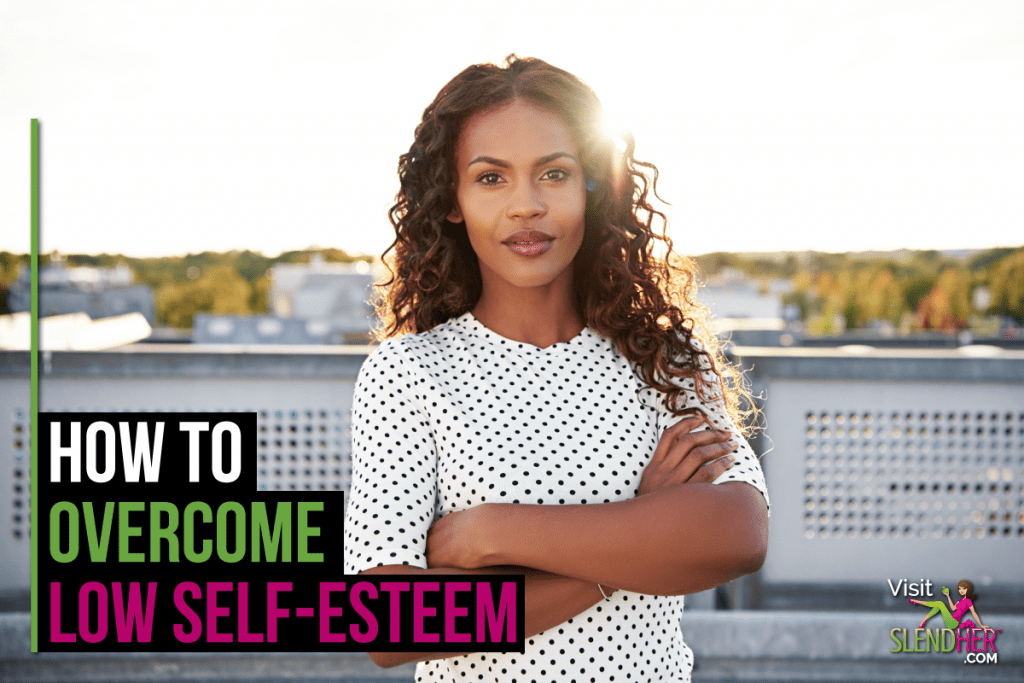 Do you feel inadequate and unworthy? Having negative beliefs about yourself can lower self-esteem and create a way of being that holds you back from living a truly fulfilling life.

Living a life feeling incompetent and unlovable will have an impact on how you think, speak and act. It is something that will stop you internally from speaking your truth and being vulnerable to the people around you. Ultimately, this will hinder goals you are wanting to achieve, creating meaningful relationships and being successful in work. 
It is important to dig into why you have low self-esteem and understand what you can do to live a life of love, satisfaction and being true to yourself. 
Low Self-Esteem Symptoms
Some symptoms of low self-esteem are obvious, whilst others may seem surprising:
Overthinking
Sensitive to criticism

 

Hostility
Social withdrawal

Are you overthinking everything?

Fatigue
Insomnia
Hard on yourself
Frequent anxiety
Emotions on a rollercoaster

 

Unable to trust your own opinion
Afraid to take challenges
Always pushing for more
Being an overachiever
Being an underachiever
Causes of Low Self-Esteem
Low self-esteem often stems from childhood and builds overtime from those patterns created from a young age. Here are some examples of the causes.
Lack of affection
Lack of praise
Lack of warmth and love

 

Being bullied
Being punished
Being neglected
Abuse
Trauma
Uninvolved parents

 

Harsh/strict parental standards
4 Ways to Overcome Low Self-Esteem

Once low self-esteem has been identified, the next step is to build yourself up to allow the true you to thrive.
Focus on Positive Self-Traits
Instead of focusing on what's wrong with you and your body, why you are a failure or not getting what you want in life – turn it around. Start focusing on what is positive about you. Look in the mirror and notice your beauty, see your beautiful body, hair and skin. Pay attention to what your body can do and what you are capable of doing in life already. Make a list of your accomplishments, no matter how big or small, and see how incredible you are and the life you lead.
Check out How to Show Gratitude Every Day
Get Rid of Negative Self-Talk
If you're always telling yourself you're not good enough or worthy of something, then what good is that going to do for you? The longer this goes on in your head, the greater the habit is created for long term and the more it will continue to happen in all areas of your life. Beating yourself up over not achieving something, or not believing you are capable of starting something, is a sure fire way to hold yourself back from wonderful things you can create for your life. Repeatedly telling yourself you're no good is creating a negative environment. Stop this negative cycle and start choosing positive powerful words.
Switch these words:
I can't to I can…
I'm scared to I'm scared and I will be ok…
What if to why not…
I might fail to I can do this…
Feelings Are Not Facts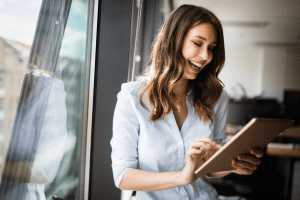 It is so easy to get caught up in the head and believe everything we think and feel is fact. The truth is not everything we feel is a fact, it's just our feeling around that particular topic, situation or person. Allow yourself to see that those negative feelings are just feelings and don't need to run your life and how you lead your life.
List Your Accomplishments
At the beginning you might think you haven't accomplished anything, however, I ask you to go deeper into your life. What have you done in your life? Forget about the size, write down everything you have achieved. Make a list of everything you feel proud of, everything you loved and did well, all the wonderful experiences you created in your life. Review that list every time you need a reminder of how incredibly powerful you are as a person. 
You have so much power within you, allow yourself to unleash your magic and lead a fulfilling life that lights you up!