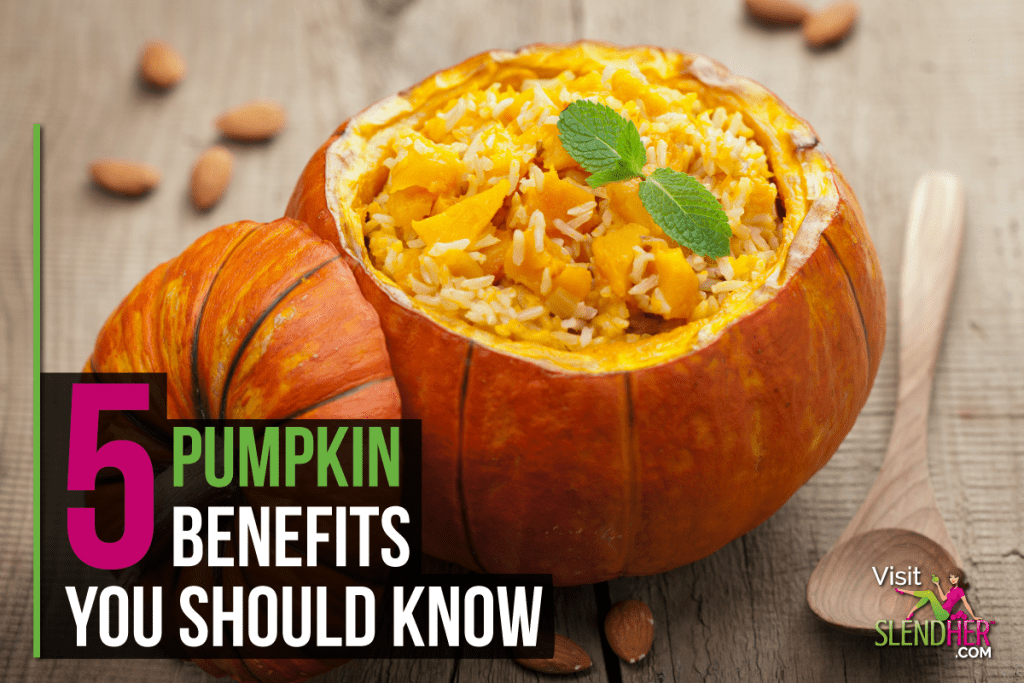 Pumpkin and the many health benefits deserve more attention, not just for Halloween and coffee drink marketing at the local cafe. There is no reason to just enjoy pumpkin during the trendy season, if you are lucky enough to get pumpkin in other months of the year make sure you add it to the cart.
Pumpkin has a vast amount of benefits you should know which adds nutrition to your diet and tastes delicious with many meals. It can be used for sweet and savoury meals, making this vegetable a staple in the kitchen. If you love sweet potato and squash, then give pumpkin a go to enjoy the rich creamy nutrient-dense vegetable!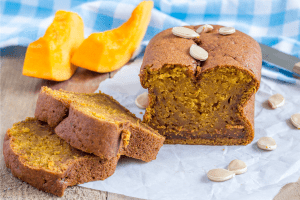 Is Pumpkin a Good Carb?
For those of you who are concerned about the carbohydrate content of food, then pumpkin can be a good choice for your meals. Regardless of the specific food, it is important to eat healthy carbohydrates as they are rich in vitamins and minerals and provide healthy calories to give the body and brain energy for daily tasks and exercise. If you are focusing on eating healthier carbohydrates, then add pumpkin to dinner. If you are wanting an alternative to the starchier carbohydrates such as white potato, rice and pasta, then pumpkin (and other squash) is a good choice due to the lower carbohydrate content. 
Learn 7 Carbs to Power Your Workout!
Is Pumpkin Good for Skin?
Pumpkin has numerous skin enriching benefits. It contains antioxidants, Vitamin A and Vitamin C which can help soften and soothe the skin and boost collagen production to prevent the signs of ageing. The pumpkin seeds contain zinc which is a nutrient known for treating and preventing acne. Zinc helps control hormone levels and oil production, as well as assists with the healing of the skin.
5 Pumpkin Benefits You Should Know
High in Vitamin A
Pumpkin is bursting in the incredible nutrient Vitamin A. Vitamin A can help support good eye health, immunity, cell growth, bone metabolism, the reproductive process in both females and males as well as having anti-inflammatory properties.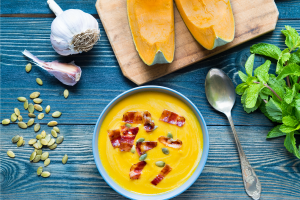 High in Vitamin C
Aside from Vitamin A, pumpkin is high in Vitamin C. You don't need to just get Vitamin C from citrus fruits and a multivitamin, it is abundant in pumpkin. Vitamin C is an exceptional nutrient that can help with protection against excess free radicals, producing collagen, supporting certain neurotransmitters for brain health, and general well being with boosting immunity.
Check out Immunity Boosting Foods for Adults.
Helps Digestion
Due to the high fibre content, pumpkin is great for supporting optimal digestion and elimination. With the fibre and high nutrient profile, pumpkin helps to keep the stomach feeling full (and you satiated) which is a benefit for promoting healthy digestion. Another bonus, pumpkin is high in water content which helps to support normal bowel movements. 
If you need to improve digestion learn How to Restore Healthy Gut Flora.
Powerful Antioxidant
Pumpkin is high in a powerful antioxidant known as beta-carotene, and is responsible for the bright orange colour. This powerhouse of an antioxidant is found in plant foods and converts to Vitamin A, which can be converted into the retinoid form often found in animal foods. Beta-carotene works as an antioxidant and anti-inflammatory to the body, and can help with eye health. 
More Potassium than a Banana
Pumpkin is higher in potassium than bananas, which often comes as a surprise since the banana is often touted as the potassium food. Potassium is a mineral that is important for muscle contraction, good digestion, water balance, and a healthy blood pressure. If you're active and depleting electrolytes, don't think you always have to eat a banana and drink coconut water – enjoy pumpkin too!
Do you enjoy bananas? Check out: Banana – The Most Important Smoothie Ingredient and 6 Amazing Reasons to Eat Bananas.
How do you enjoy pumpkin? We would love to hear your thoughts, let us know in the comments below!