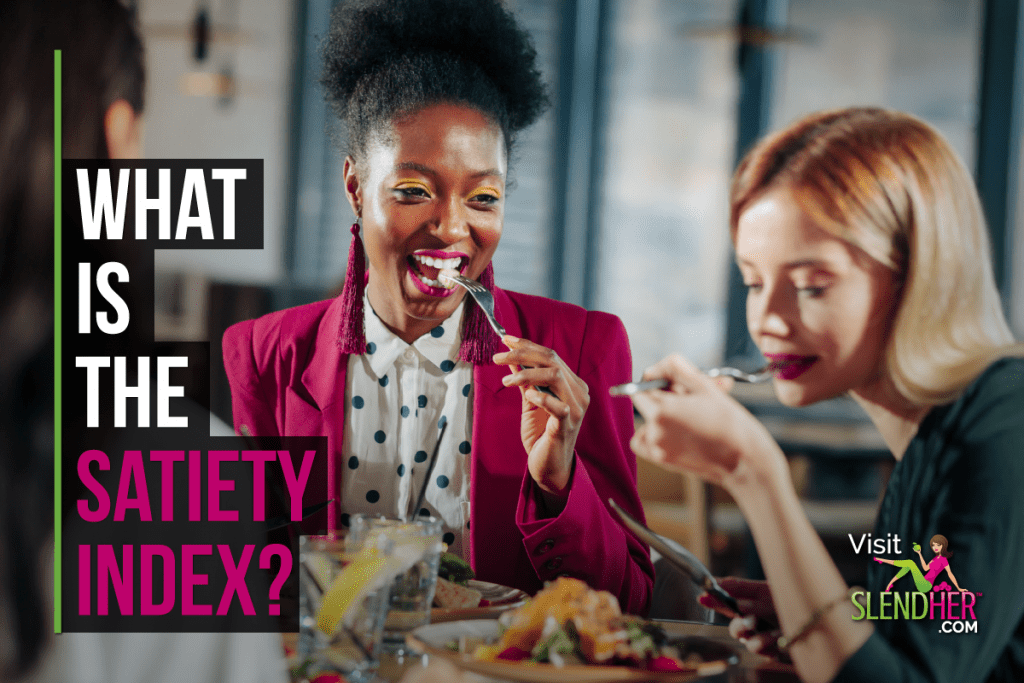 Do you feel satisfied from the meal you ate? Did it satisfy your hunger or are you left craving food after the meal?
Here we will dive into satiety with food and the satiety index to help you understand the importance of eating food to feel full and satisfied.
What is Satiety?
Satiety is the feeling of fullness after a meal and the suppression of hunger for a period of time from that meal. The feeling of satiety affects the body in numerous ways as it signals to the body we are done with eating. This sensation of satiety controls how much we eat. If we eat until very full then we might not be hungry for a longer period of time and not want as much food at the next meal. If we don't feel satiated from a meal then we are likely to be hungry quicker and want a meal sooner. This can sometimes lead to cravings for food.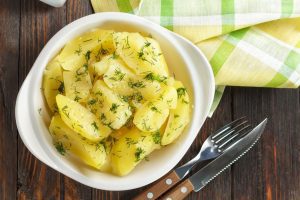 When we eat, there are a number of body signals happening in response to the food. The satiety signals are generated in response to our senses, the expansion of the stomach, and hormones released during digestion of the food. 
This is a complex process in the body, however you don't need to overthink this part. Being aware of the importance of eating to satiety to ensure the body has enough food to function optimally is key to learning how to eat to satisfy your body.
The Satiety Index
A scale called the satiety index was created to measure the effect of satiety from food we eat. It was developed by an Australian researcher, Dr. Susanne Holt at the University of Sydney, in order to explain which foods keep you feeling full longer. 
The study's test subjects ate 240 calories worth of 38 different foods. After eating, the students ranked how full they felt every 15 minutes for two hours. The foods were ranked according to their ability to satisfy hunger. Foods that scored higher than 100 were considered the most filling, whilst foods under 100 were considered less filling.
Check out the table of foods here.
To treat and prevent being overweight and obese, this study showed the effectiveness of the satiety index.
Examples of Filling Foods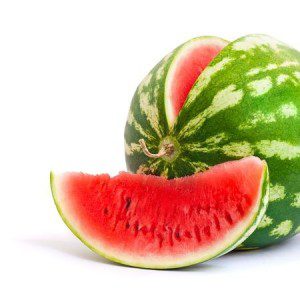 Boiled potatoes
Oats/oatmeal/porridge
Muesli
Vegetables
Legumes
Fruit
Quinoa
Nuts
Pasta
Rice
The common factors with these foods are:
Wholefoods – fresh, wholesome and not highly processed,
High in fibre
High in protein
High in volume – some foods contain a lot of water such as watermelon, celery and leafy greens
How can you use the satiety index? The index is a great way for you to control your appetite in a healthy way. If you are wanting to lose excess fat, you can use filling foods, healthy foods from the index to eat without going overboard.
In brief, this can help you eat foods that satisfy your appetite to have a sustainable way of eating for a healthy life. This helps reduce cravings and an unhealthy relationship with food from eating too little at meals, or if you eat too much it helps to control portions to ensure you're eating to satiety and not "being stuffed".
The key takeaway point is to focus on eating wholefoods to nourish the body and keep you feeling satiated.