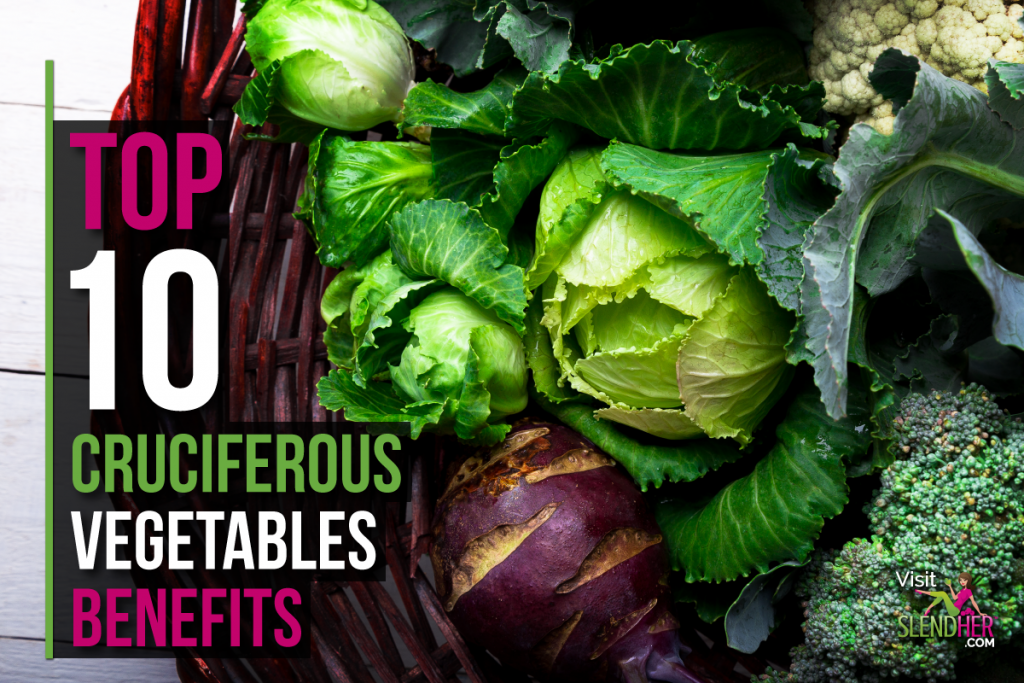 What do broccoli, kale, cabbage and cauliflower have in common? They are all part of the same family – that is the cruciferous, or brassica, family of vegetables.
We are all aware that eating your greens, broccoli and Brussel sprouts is a good thing for healthy living, but are you familiar with what cruciferous vegetables can do for your health? In this article, we will dive into the benefits of cruciferous vegetables so you can understand more behind the beloved broccoli, famous Christmas sprouts and health enthusiast kale lovers.
Which Cruciferous Vegetable is Best?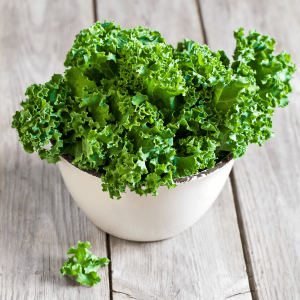 When it comes to cruciferous vegetables there is not one that is the best as there are so many abundant in vitamins and minerals in all of them to boost your body's health.
Here is a list of some cruciferous vegetables:
Broccoli
Brussel sprouts
Cabbage
Collard greens
Kale
Pak choi
Rocket/arugula
Cauliflower
Horseradish
Kohlrabi
Mustard greens
Radish
Rutabaga
Turnip
Watercress
All of these vegetables are bursting with nutrients such as Vitamin A, Vitamin B, Vitamin C, Vitamin E, Vitamin K, folic acid, iron, magnesium, zinc, protein, fibre, and omega-3 fatty acids. To pick one as the best seems impossible, as they are all fantastic choices of vegetables to eat regularly.
Top 10 Cruciferous Vegetables Benefits
Switch broccoli for pak choi!

Phytonutrient Rich – Cruciferous vegetables are high in phytonutrients which gives them their popular status for being important vegetables to eat daily. Phytonutrients are plant-based compounds that may help to lower inflammation and reduce the risk of developing cancer.

High in Folate – Broccoli is high in folate which is an impressive nutrient for good health. Folate is known as the B complex vitamin. It can help support the production of the nervous system function which helps send signals throughout the body through the nerves. Folate is necessary for the production of red blood cells and supports the cardiovascular system.
Support Blood Clotting – Cruciferous vegetables are high in Vitamin K which is best known for its role in the blood clotting process. Blood clots are necessary to stop bleeding when our skin gets punctured so its important to have blood thriving to do its job!
High in Retinoids – This family of vegetables are high in Vitamin A which is known for its role in supporting vision and the immune system.
Protect Against Excess Free Radicals – Cruciferous vegetables are abundant in Vitamin C, you don't just need to eat oranges and lemons for this vitamin! Vitamin C is known best for its antioxidant properties what can help to keep the body fighting off illness and prevent damage to the body.

Try red cabbage instead of green cabbage as an alternative!

High in Fibre – Plant foods are bursting in fibre, including all vegetables. Cruciferous vegetables are packed with fibre which helps to keep healthy digestion and elimination, helps you to feel satisfied and satiated after meals, and is important in stabilising blood sugar levels.

Protect Cell Function – Cruciferous vegetables are packed with Vitamin E which is a powerful antioxidant. It helps to protect against damage to the outside of the cells of the body. Vitamin E helps to protect fats from free radical damage before we eat them too!
High in Iron – The nutrient iron is incredibly important for good health in the body. It helps to support oxygen transport, and we need a constant supply of oxygen to maintain life! Iron helps to support energy production as it transports oxygen to tissues in the body. When pregnant and breastfeeding it is so important to be mindful of eating plenty of iron rich foods. Eating plant foods and cruciferous vegetables will help to boost iron levels in the body during this phase of motherhood.
Easy to Add to Your Diet – Cruciferous vegetables are easily available at supermarkets, farmers markets and food stores. Getting your hands on broccoli, cauliflower and cabbage is very easy, making them a convenient healthy staple to your daily meals.
Make Healthy Eating Enjoyable – Roast broccoli, add cauliflower to curries, make mixed green salads with arugula and watercress, and stir fry kale to make healthy eating delicious and easy.
Check out these articles for food inspiration:
7 Cauliflower Health Benefits You Should Know
10 Ways to Eat Kale
Immunity Boosting Foods for Adults